Begin Your Career In Sales With Us Today
Sales is a hugely rewarding career that will develop your skills and push you to rise to new challenges. We recognise the transition from student to young professional can be daunting, but at My Sales Career, our vocational training provides you with everything you need to realise and maximise your potential as an Executive Salesperson.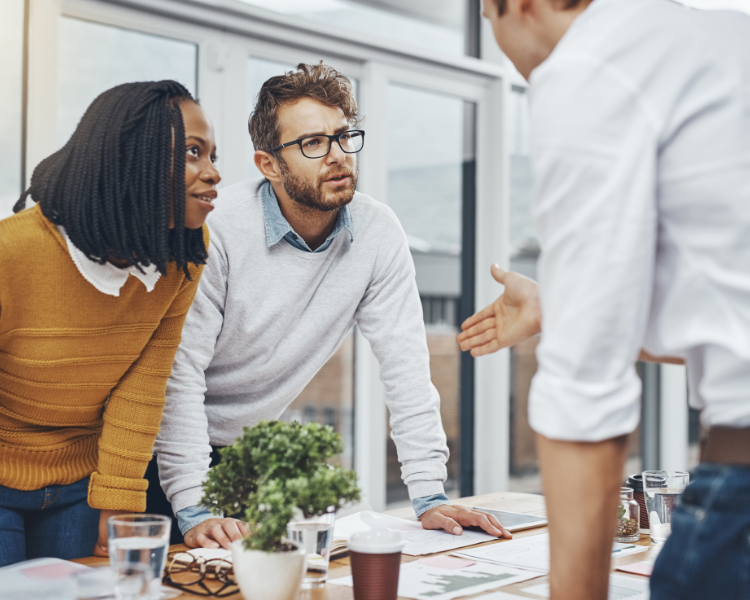 Who We Are
MSC is a specialist recruitment firm, dedicated to the placement of Graduates and early-stage professionals into Sales and Marketing focused careers. Our sister company (My Recruitment Career) had become overwhelmed by approaches from Sales and Marketing firms looking for their next raft of trainees. We consulted with our candidate base and chose to meet the demand!
What We Look For
Commercial acumen often starts with the right personality. We are simply looking for ambitious and charismatic candidates. NO EXPERIENCE REQUIRED, each of our clients offer a unique training and development programme. We recognise that most applicants are looking for rapid progression and increases in earning potential and that is precisely what our partners can deliver.
For those who are well spoken and mentally agile, this is the perfect opportunity to commence your professional existence.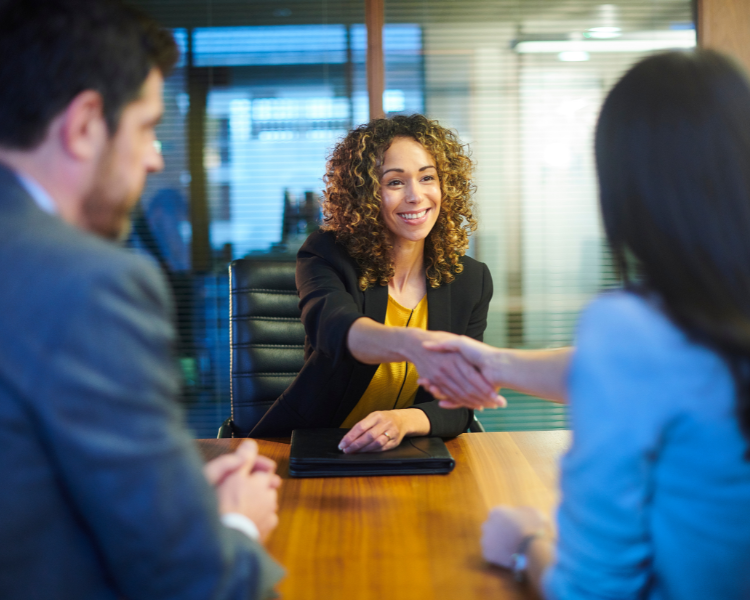 How We Help?
We support you every step of the way – matching you to the most idyllic position available and guiding you through the interview process. You will receive coaching on the best interview techniques, and we will even negotiate the offer of employment on your behalf.
MSC are here to make it easier than ever to kickstart your sales career!